Your Reliable Warehouse & Order Fulfillment Partner in China
Your Reliable Warehouse & Order Fulfillment Partner in China
SFC is a leading tech-powered fulfillment company based in Shenzhen, China. With many years of experience since 2007, we offer warehousing, order fulfillment and the best end-to-end global logistics service for cross-border ecommerce sellers (Shopify, Amazon, eBay merchants) and crowdfunded campaigns (Kickstarter, Indiegogo projects) and dropshipping business.
Store, Pick & Pack & Ship directly from China Warehouse
Store, Pick & Pack & Ship directly from China Warehouse
As a professional fulfillment company, SFC uses Warehouse Management System (WMS) and Enterprise Resource Planning (ERP), provides free API and supports online real-time tracking. We are committed to offer fast and flexible shipping from China, which can help merchants to save time and money. We also have other value-added services such as assembly, customized packaging, labeling, adding marketing inserts to enhance your ecommerce business or crowdfunded projects.
SFC Advantage
SFC Advantage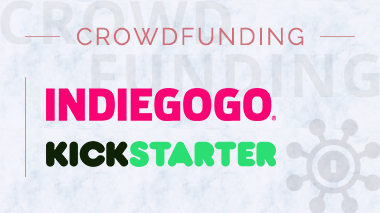 10+ years of experience in crowdfunding fulfillment has helped many crowdfunded campaigns to be successfully completed.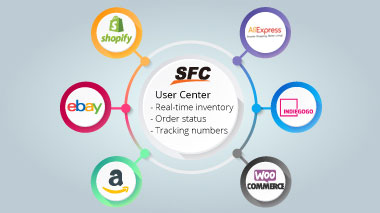 Seamless API integration helping you manage the system without manual work.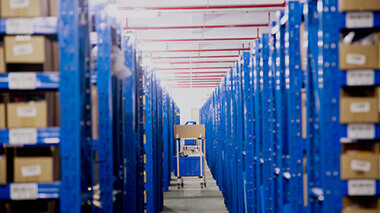 Automated order fulfillment with the help of intelligent warehouse management system to improve pick & pack efficiency, minimize errors and trigger good reviews.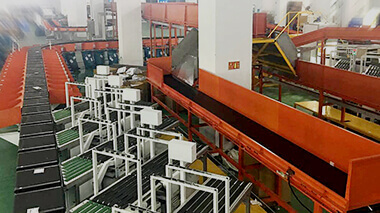 Operating capacity of 500,000 package/day by using advanced sorting machines to ensure shipping within 24 hours.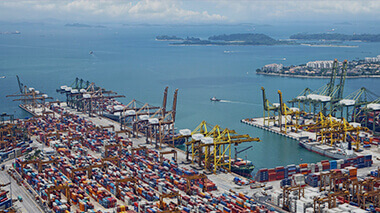 50+ shipping parters offering multiple solutions and competitive shipping rates.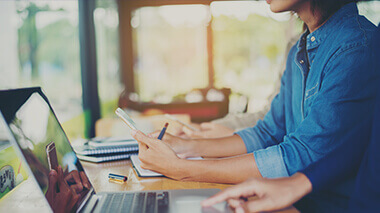 Flexible plans helping you adjust seasonal fluctuations.
International Shipping from China to the World
International Shipping from China to the World
covering more than 200 countries and regions
MORE +
Get a Custom Order Fulfillment Solution with
FREE

Storage for

15 Days

Want to know about our services, fees or receive a custom quote?

Please fill out the form on the right and we will get back to you within a business day.

The more information you provide, the better our initial response will be.
Get a Custom Order Fulfillment Solution with
FREE

Storage for

15 Days