What is Dropshipping
Cross-border eCommerce enables more global potential customers to find your stores and purchase goods.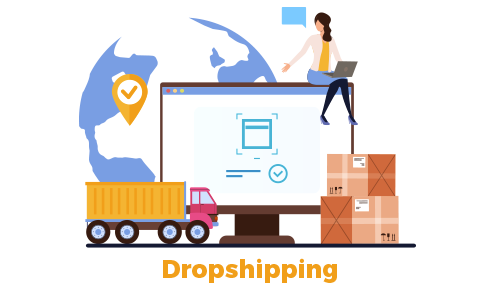 Dropshipping is a business model that allows eCommerce merchants to sell products without stocking their own inventory.

The third-party suppliers that directly deliver products for a dropshipping retailer could be a manufacturer, dropship wholesaler or a dropship aggregator.

Focus on marketing for your eCommerce Brand.

SFC fulfills and ships orders to your customer's doorstep, reducing fulfillment burden for you.
Advantages and disadvantages of dropshipping
All the eCommerce fulfillment services you need can be done in SFC. You only need to perform simple operations, and our automated fulfillment system will handle the rest.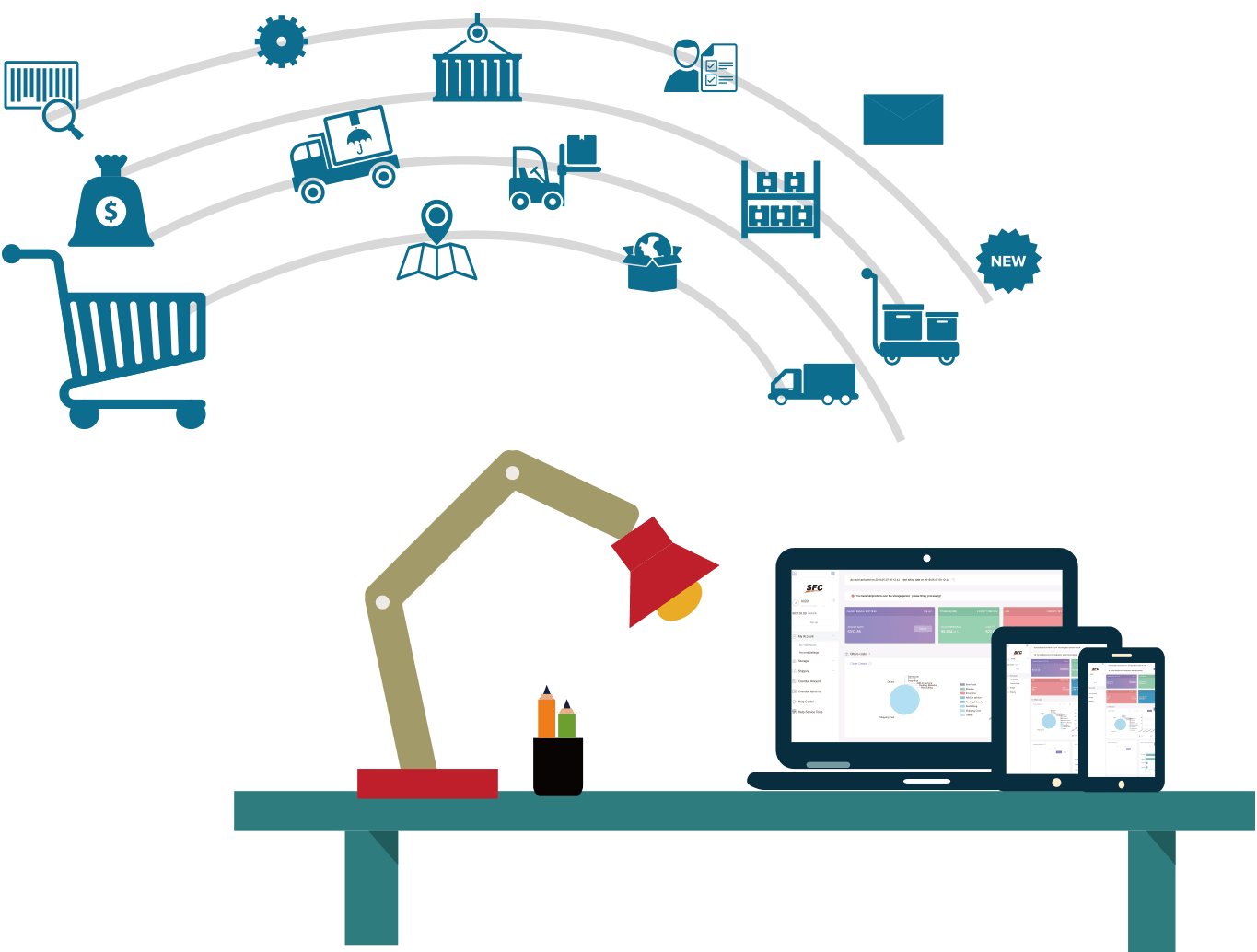 Advantages of dropshipping

Less capital

Low overhead

Minimum order fulfillment

Wide product selection
Disadvantages of dropshipping
1. Over-reliance on suppliers
Inventory quantity and product quality are out of your control, and any mistake by a supplier will damage your business and brand.
2. Impaired customer service
Suppliers have limited logistics options, perhaps only postal or express delivery, either squeezing your profits or damaging the logistics experience. When there is a problem with the order, it is difficult for the supplier to solve it.
3. Limited branding
If you want to attach a brand or do something unique with packaging or marketing inserct, there is usually a minimum order quantity required by the supplier.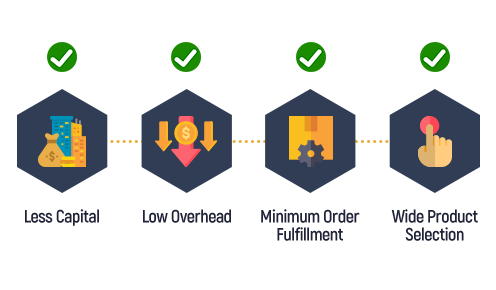 Expand your business with dropshipping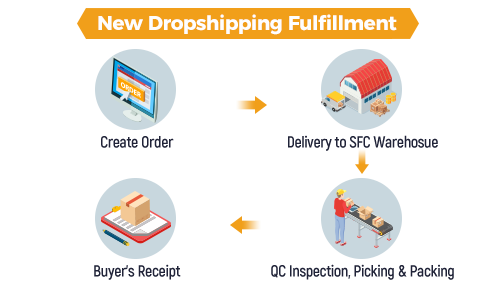 Dropshipping is often hailed as an easy way to get into the e-commerce business. Although the upfront financial risk is low, complex shipping, low-profit margins, and little quality control will prevent you from growing further.
If you want to choose Dropshipping, it's time to try a new Dropshipping Fulfillment model.
Get Custom Solution
Focus on Key Points to Minimize Dropshipping Risk
When your items enter into SFC Fulfillment, SFC will assist you to focus on quality inspection and shipping
Step 1 QC Inspection
In SFC, the key step before inventory management is to do a sampling QC inspection, and SFC will timely feedback on the results and assist in processing.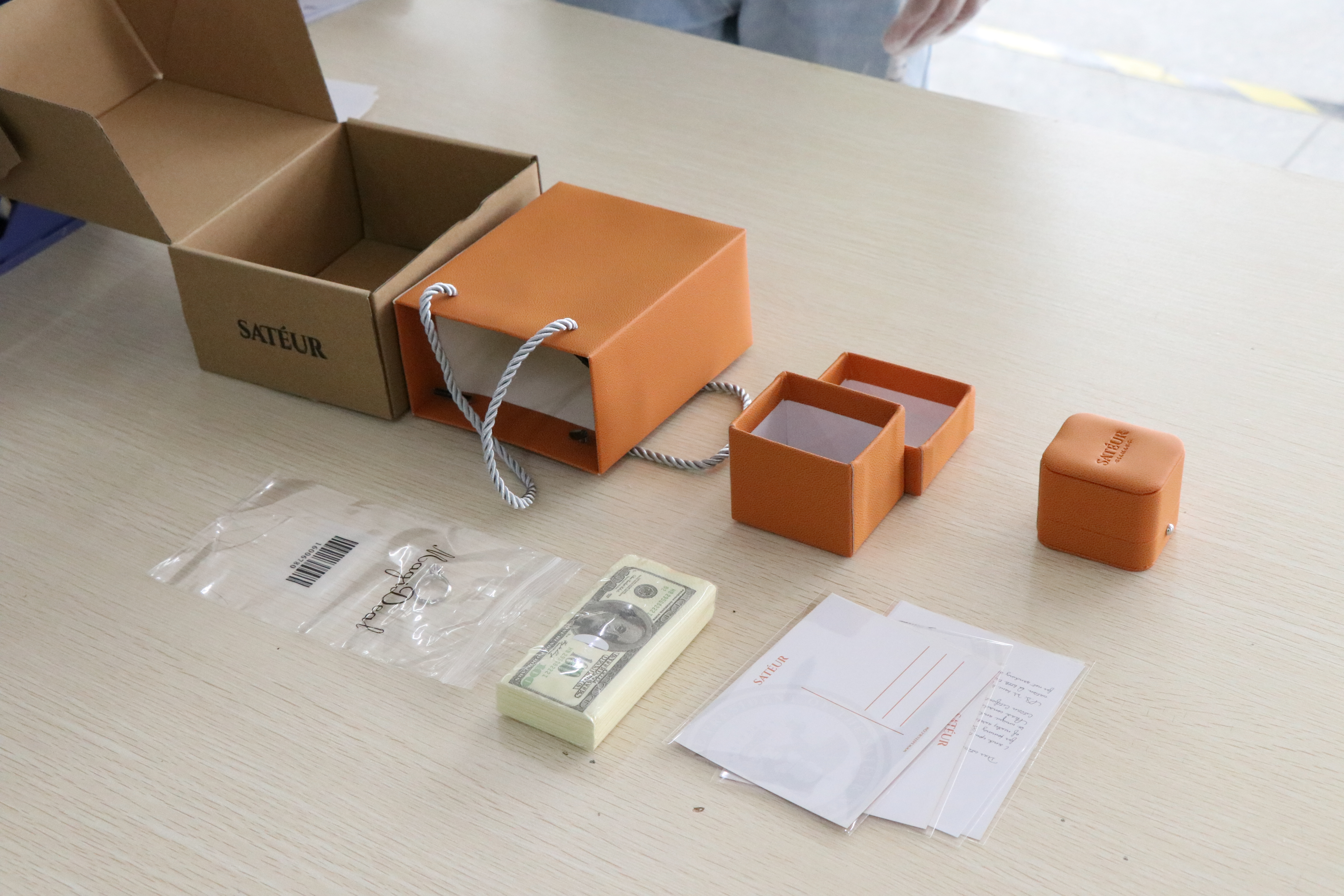 Step 2 Picking & Custom Packing
No matter the simplest, the most secure packaging, or a customized packaging solution, SFC will complete the picking & packing, and shipping orders on the same day.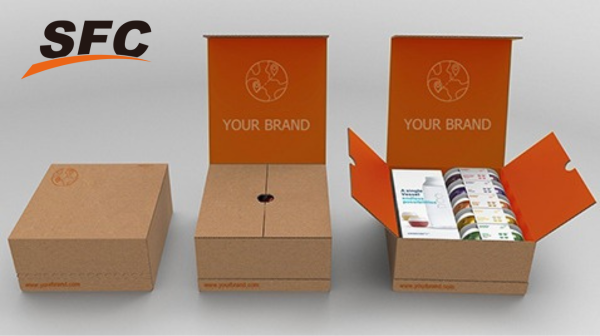 Step 3 Custom Global Shipping Solution
SFC will recommend shipping options based on product information, the destination country and time requirements, and price. In addition, you can check shipping performance at any time.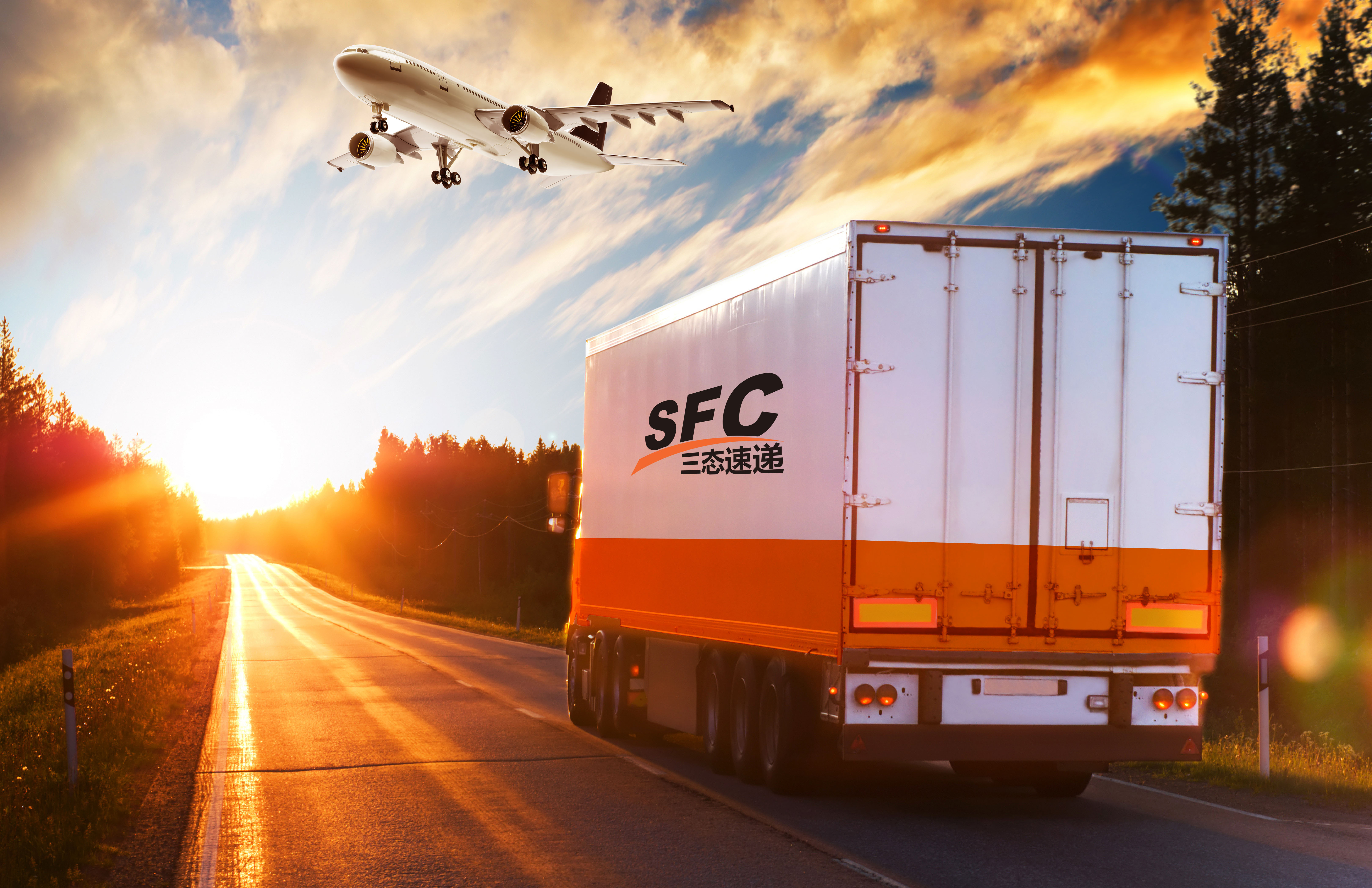 Make Your Dropshipping Business Stand Out
1. Free You From High Start-up Costs
Delicacy management will reduce the cost of subtleties.
● Recommend the best packing solution based on product category and sizes
● Multiple economical shipping you can choose from.
● Friendly storage charges
● No Hidden Fees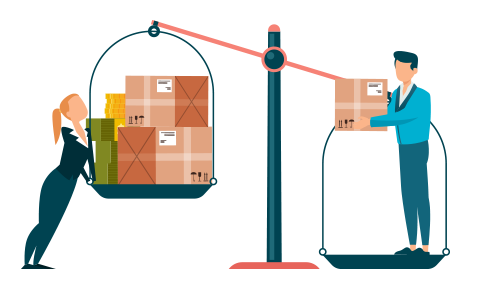 2. Highlight Your Brand, Delight Customers
Perfect details, let customers feel your sincerity.
● Send tracking emails to customers on your behalf.
● Customize exclusive packing boxes to enhance brand memory
● Add packaging inserts can turn a simple order into a great unboxing experience.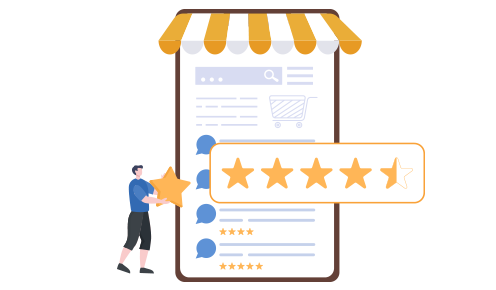 3. Accelerate Sale Growth, Expand Scale
Create Your Winning Sales Strategy with the flexible dropshipping function.
● Seamless integrate global e-commerce platforms.
● Allow you to reach global customers based on stable shipping solutions.
● With kitting & assembly, use sales strategies flexibly: Cross-sell, Upsell & Bundles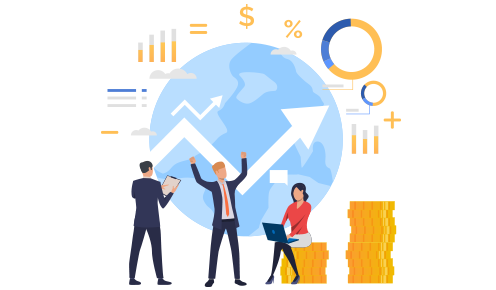 Additional Benefits of the New Dropshipping Fulfillment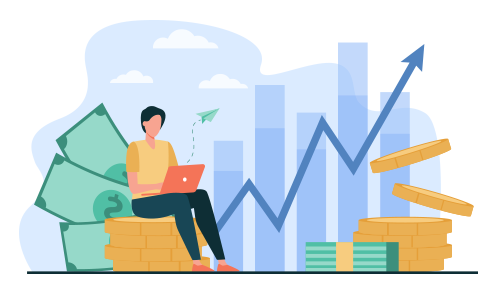 ● Pay a small storage fee to maintain a reasonable inventory level
● Monitor and control processes in real-time, such as inventory level, order fulfillment status and shipping status
● Get easy return processing and better customer satisfaction
● Unlock flexible direct shipping solutions
Work with SFC, A Reliable Dropshipping Fulfillment Partner to Grow Your Business
● Free storage for 30 days
● No minimum order quantity requirement
● No item receiving fee
● Customized packaging & shipping Solutions
● 24*7 Customer Services