Optional Worldwide shipping options from China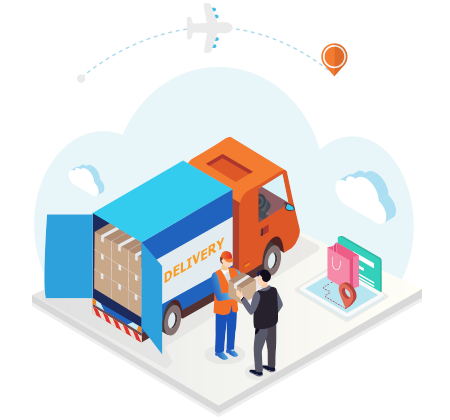 With the booming development of cross-border e-commerce, cross-border logistics demand is also increasingly strong. In order to meet the diversified logistics needs of cross-border sellers, SFC adheres to the customer-centric approach, integrates high-quality flights resources, and works closely with major international express and postal companies to launch a series of fast, efficient and safe cross-border B2C e-commerce dedicated lines, international express and postal services.
Service code
Time in transit
(working days)
Accepted items
SFC dedicated lines
3~20
Low price, fast speed
International express
3~6
High price, fast speed
Postal service
7~20
Low price, low speed
We have an all-inclusive solution for Worldwide shipping from China
Get a Custom China Fulfillment Solution with
FREE

Storage for

30 Days

Want to know about our services, fees or receive a custom quote?

Please fill out the form on the right and we will get back to you within a business day.

The more information you provide, the better our initial response will be.
Get a Custom China Fulfillment Solution with
FREE

Storage for

30 Days